March 9, 2017 1:09 am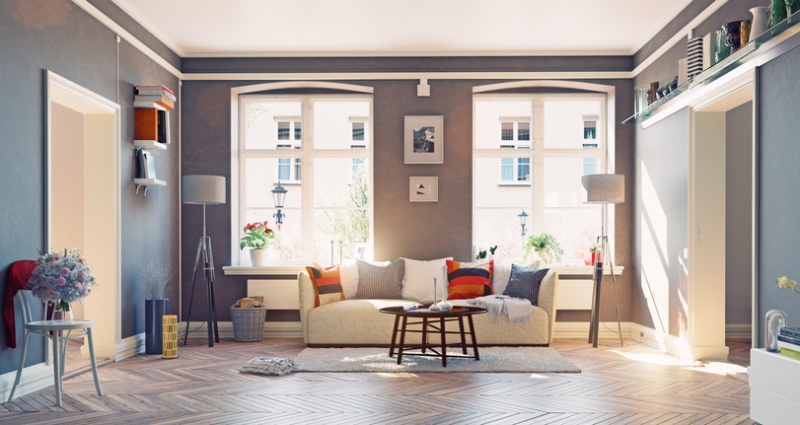 Are you up with the latest new home products? A national representative survey of 40,000 consumers conducted by Kantar TNS, a global leader in consumer research, helps determine the Product of the Year winners each year so that consumers can best identify the top new products.
The 28 winners of the 2017 Product of the Year Award were announced at a recent New York City soiree hosted by "Saturday Night Live" alumnae Rachel Dratch and Ana Gasteyer.
Mike Nolan, CEO, Product of the Year USA. says this year's winners will be "able to utilize the distinctive red Product of the Year logo on packaging and in brand advertising to show shoppers that 40,000 consumers recommend their product against the competition."
Now in its 30th year, Product of the Year takes entries from new consumer products launched within the previous year that demonstrate innovation within their industry.
Product nominations are then placed into categories such as beauty, personal care, household essentials, food and beverages, and are assessed on seven key measures. One product is then named the winner of each category, based on the results of the consumer survey.
The top winners of the 2017 Product of the Year Award for the home are:
- Home Care: Lysol Disinfecting Wipes
- Bathroom Cleaner: Lysol Power & Fresh 6 Automatic Toilet Bowl Cleaner
- Bath Tissue: Charmin Essentials Soft
- Liquid Laundry: Tide PurClean
- Laundry Pacs: Tide PODS Plus Febreze Odor Defense
- Fabric Conditioner: Snuggle PLUS SuperFresh Dryer Sheets
- Laundry Booster: Downy Fresh Protect with Febreze Odor Defense
- Air Care: Air Wick Bloom Scented Oil Warmer
For additional information about the 2017 Product of the Year winners, visit productoftheyearusa.com and follow #POYUSA2017.
Published with permission from RISMedia.