June 26, 2017 1:18 am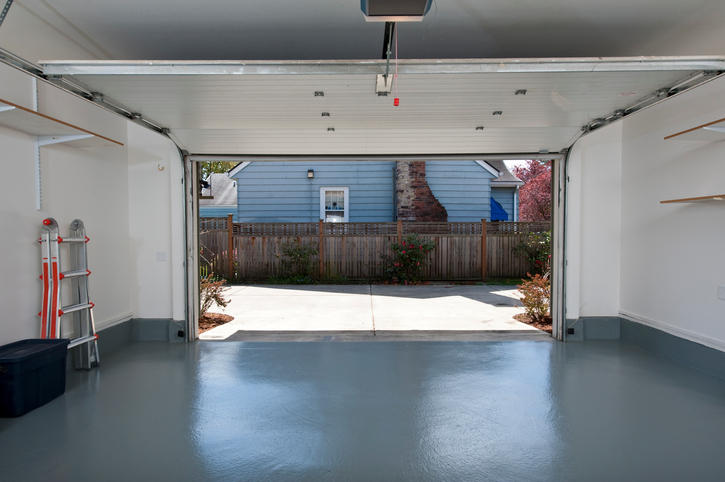 On your list of summer to-dos may be cleaning out the old garage. For most, this sounds easier than it actually is. Garages tend to house years of accumulated and forgotten items, especially if you have a large family. Clearing all of this out is a serious job. Below are six tips to help you make the most of the big clean out.
Pick a date.
To avoid procrastination, choose a hard date on your calendar for your garage clean out. Depending on the size of your garage, a full weekend may be in order. Tell your family members about the date to make sure they will be around to pitch in.
Gather your resources.
Stock up on large trash bags, visit your local grocer's for discarded cardboard boxes and--if you have enough lurking in your garage--consider calling your county's waste management service to see if you can order a dumpster.
Ask for help.
Do you need to borrow a friend's pickup truck to lug your unwanted items to the dump? How about a power washer to clean the floor once it's clutter-free? Line these things up in advance for easy cleaning.
Pile it right.
At the start of your clean out, create three piles: to keep, to sell, and to donate. As you come across items in your garage, add them to their respective area and keep moving. Once something has landed in a pile, try to resist temptation by moving it around.
Organize, organize, organize.
Set yourself up to re-organize your space once it's squeaky clean. Do you need more shelving units? Hooks and bins? Gather these items in advance.
Power wash.
Once you've organized, move every item out of your garage and power wash the floors and walls. Washing away a decade (or more!) of grime will really help your garage sparkle.
Published with permission from RISMedia.