May 31, 2016 1:01 am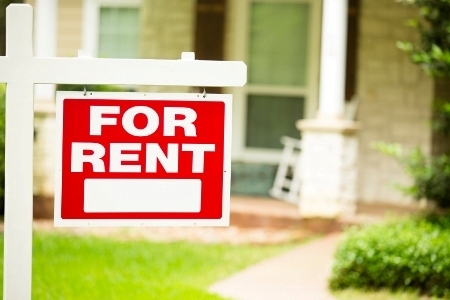 Exploring the rental market in your community?
We recently turned to ApartmentList.com for rent-saving tips.
Tip #1: Get roommates.
You're much more likely to find an affordable apartment on a larger, combined budget than on a single income, says Yuki Graviet Knapp of ApartmentList.com. You'll also likely save on utilities, furniture, and other charges (television, Internet, etc.).
Tip #2: Avoid popular moving times.
During "off" seasons, Graviet Knapp says, landlords are much more likely to give you a deal on rent in order to keep up their occupancy. She says if you time it right, you'll find yourself in a much better position for negotiating (or simply being offered) a cheaper rent.
Tip #3: Negotiate on a fixer.
Consider an apartment that's under budget and in need of minor improvements you can do yourself. Graviet Knapp says one-time fixes are much cheaper in the long run than renting a more expensive apartment with all the perks.
Remember, in addition to these tips, to factor in other expenses, Graviet Knapp adds. Does the property charge extra for pets or parking? Will you pay for your own utility use only, or does the property utilize a ratio utility billing system (RUBS)? Does the property offer military discounts or preferred employer discounts?
Weigh your options, preferably with the help of a real estate professional, before committing to a lease.
Published with permission from RISMedia.