July 21, 2016 1:40 am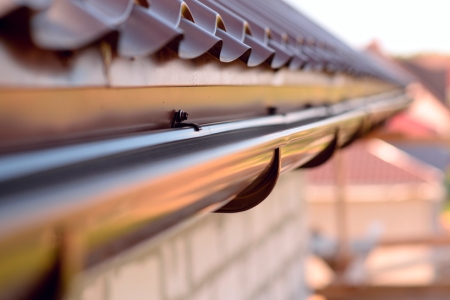 Zika has hit home. The good news? There are simple steps homeowners can take to lessen the spread of the virus, says Karen Reardon, vice president of Public Affairs with RISE (Responsible Industry for a Sound Environment)®.
"Putting up mosquito barriers, reinforcing your home and property, removing standing water where mosquitoes breed and knocking down existing mosquito populations with EPA-approved solutions create a four-sided barrier of protection," Reardon said in a statement.
Preventing the spread of Zika at home, according to RISE, includes replacing any damaged or sagging door or window screens, keeping doors and other entry points closed, and eliminating standing water on the property. Water often collects in birdbaths, buckets, flower pots, fountains, gutters and wading pools.
Personal mosquito barriers include wearing light-colored, long-legged and long-sleeved clothing, or repellant-treated apparel.
Homeowners should also ensure the members of their household use EPA-approved repellants. Products endorsed by the EPA, RISE states, have been deemed effective and safe. EPA-approved labels will indicate if the product is specifically for Aedes mosquito protection, which is the category through which Zika is transmitted.
Some homeowners are also going above and beyond these steps, according to a recent RISE survey: 53 percent of homeowners surveyed are planning to apply pesticides to their yards, and 47 percent are considering adding mosquito control to their lawn care routine.
Zika causes symptoms such as mild fever and rash, and may be tied to birth defects.
Source: RISE (Responsible Industry for a Sound Environment)®
Published with permission from RISMedia.