August 4, 2016 1:49 am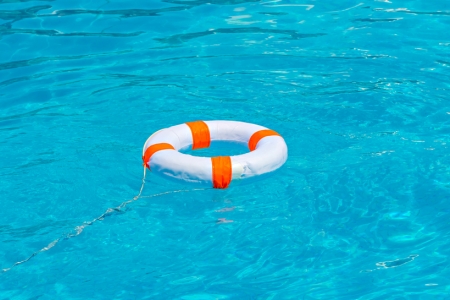 Pools, though a pastime at home, present a danger to children with limited swimming abilities.
Though the number of fatal child pool drownings has dropped significantly in the years since the inception of the U.S. Consumer Product Safety Commission's (CPSC) Pool Safely campaign (PoolSafely.gov), parents and caregivers must continue to remain vigilant when children are in or near a pool at home.
To do so, the CPSC recommends:
• Learning how to swim, and teaching your child how to swim;
• Learning CPR, for both children and adults;
• Installing a four-sided fence around the pool, with a self-closing, self-latching gate;
• Installing federally-compliant drain covers; and
• Assigning supervisory duties to a "Water Watcher," or a person who will remain alert and on guard while children are swimming.
For more pool safety tips, visit PoolSafely.gov.
Source: U.S. Consumer Product Safety Commission (CPSC)
Published with permission from RISMedia.