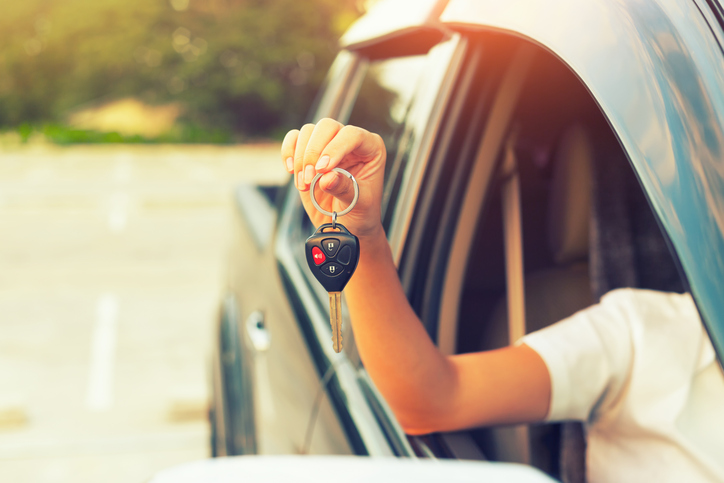 If you or a loved one recently graduated college, you may be thinking about your first major car purchase. Buying the first shiny car you see on the lot can be tempting, but it's important to make a smart decision in order to protect yourself, and your finances.
Autotrader offers the following expert tips to make sure the car buying is experience is as satisfying and hassle-free as possible.
Consider new and used vehicles
. New cars are almost guaranteed to have the latest technological upgrades, as well as extensive warranties and incentives that you generally can't get on the pre-owned market. However, used cars typically cost less and therefore depreciate less over time.
Know your options when it comes to leasing and buying a vehicle.
When you graduate from college, it's hard to say where you're going to be a few years down the road. But if you can count on staying put for at least two years, leasing could be a convenient option. The car is typically new or nearly-new, and if anything goes wrong unexpectedly, the dealership covers the cost.
Figure out what you can afford.
Once you've decided on a few cars worth considering, it's time to find out what will work within your budget. If you're interested in financing or leasing your next car, determine your maximum monthly payment before you get your heart set on anything.
Source: Autotrader.com/CollegeCars
Published with permission from RISMedia.